Claudine
My blog isn't meant to be taken to seriously. After years of cultivating the resources in the Guide section of this site, the blog is the fun side of the business. It is merely my outlet to share local events, design tips, life laments and general parenting information. I hope you enjoy it!
After spending 15 years in corporate America, I was a self-assured, outgoing individual that was confident of my abilities and knowledge base. So one would think that with all this ego I would be a solid candidate for children. Right? Wrong! Motherhood was the most humbling experience I have ever gone through. Today I am taking the life lessons I have learned as a parent as well as my knowledge of the DC Metro area and I am sharing it with other DC Metro parents. This is the guide I wish I had when my daughter was first born. I hope DC Metro Mom helps answers your questions about local resources family friendly events. The site is also meant to share event information, design tips and share some of the laughs that come with parenthood.
Blog entries categorized under Parenting & Pregnancy
(photo courtesy of: flickingerbrad.com)
...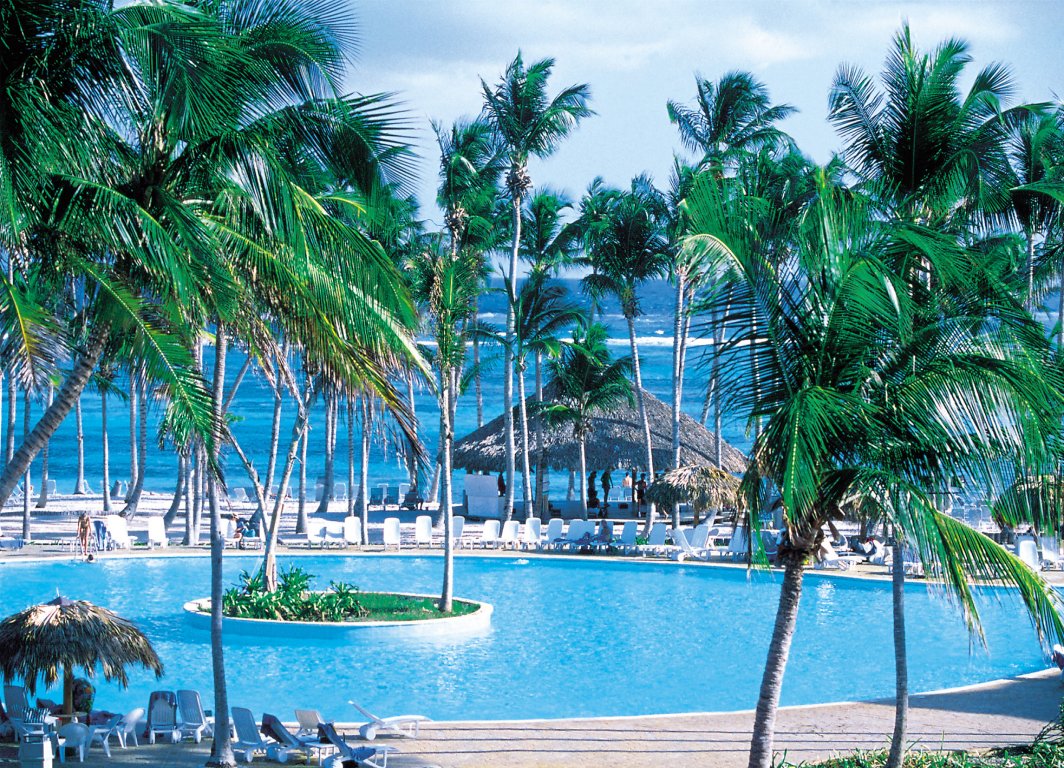 ...